Stay updated and Like us on Facebook
Hello
Hello.
Welcome to Casue, a boutique bakeshop specializing in custom cookie favors and gifts.
Designed to delight, Iced is our premium line of made-to-order, decorated cookies. Whether you're shopping for a baby shower, wedding, birthday, or other special event, we've cooked up a variety of wow-worthy designs you can tailor and order in a few quick steps. If you don't find what you're looking for, inquire about our custom creations. We're happy to work with you to create a truly unique sweet.
Full of flavor and packed with personality, Ready-to-Eat is our comforting collection of homestyle sweets. Decadent and delicious, you'll always be ready to eat these refashioned old-fashioned favorites.
Thanks for stopping by—we're delighted you came. Now, make yourself comfortable and take some time to browse – we think you'll be glad you did!
Our Picks for Favors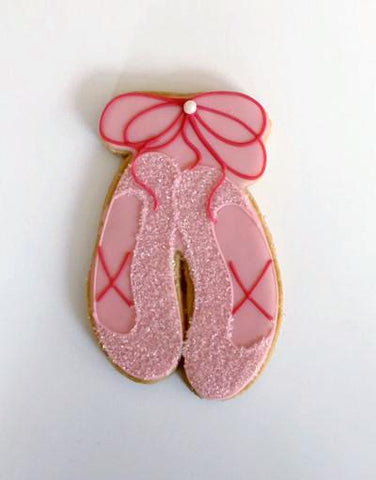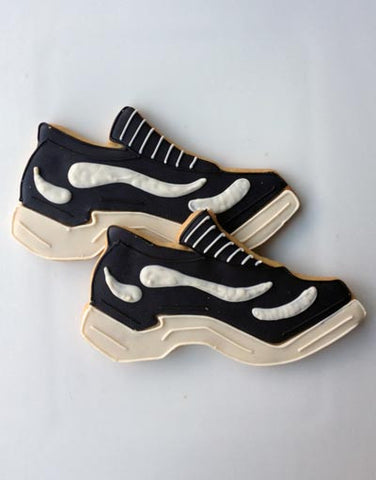 Our Picks for Gifts